February 20, 2023
TrueLab Game Studios collaboration with SlotsWise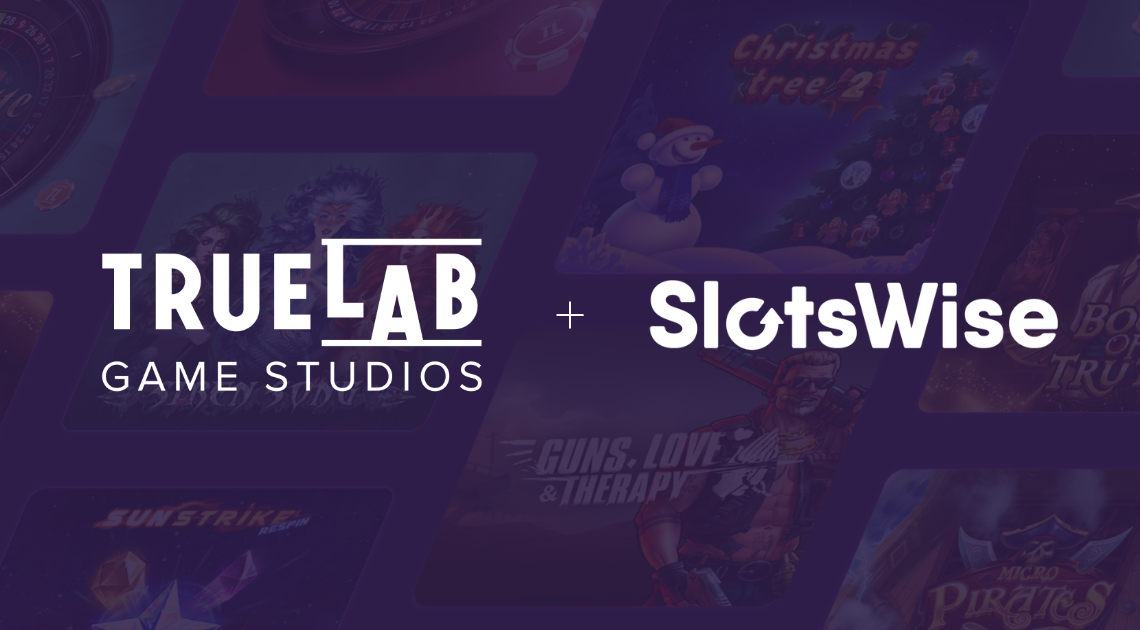 TrueLab Game Studios is excited to announce a new partnership with the casino affiliate site, SlotsWise. This collaboration will allow SlotsWise to exclusively review our upcoming titles through early access, as well as host behind-the-scenes articles with our CMO, Karl von Brockdorff, and Head of Games, Dmitriy Mityura about our coming headlining titles.
SlotsWise readers will have the opportunity to learn more about the creative process, game mechanics, and the latest developments straight from the TrueLab team, including exclusive content that will be exclusive to SlotsWise. This partnership is a fantastic opportunity to reach a wider audience and offer SlotsWise readers an in-depth look at our games and the work that goes into creating them.
As part of this collaboration, we are thrilled to share with you the latest exclusive interview with our CMO, Karl von Brockdorff, where he discusses the use of AI in developing our latest hit game 'Guns, Love & Therapy'. In the interview, Karl delves into how we've incorporated AI into the creative process and the impact it has had on the final product, as well as the upcoming plans for the studio this year. This behind-the-scenes look is a great example of the type of content we are excited to bring to SlotsWise readers.
We look forward to working with SlotsWise and sharing our latest games and insights with their community. Stay tuned for more updates from SlotsWise and TrueLab!
You can read the interview on the SlotsWise website here.
You are successfully subscribed!