February 14, 2023
TrueLab Game Studios partners up with Gamblersconnect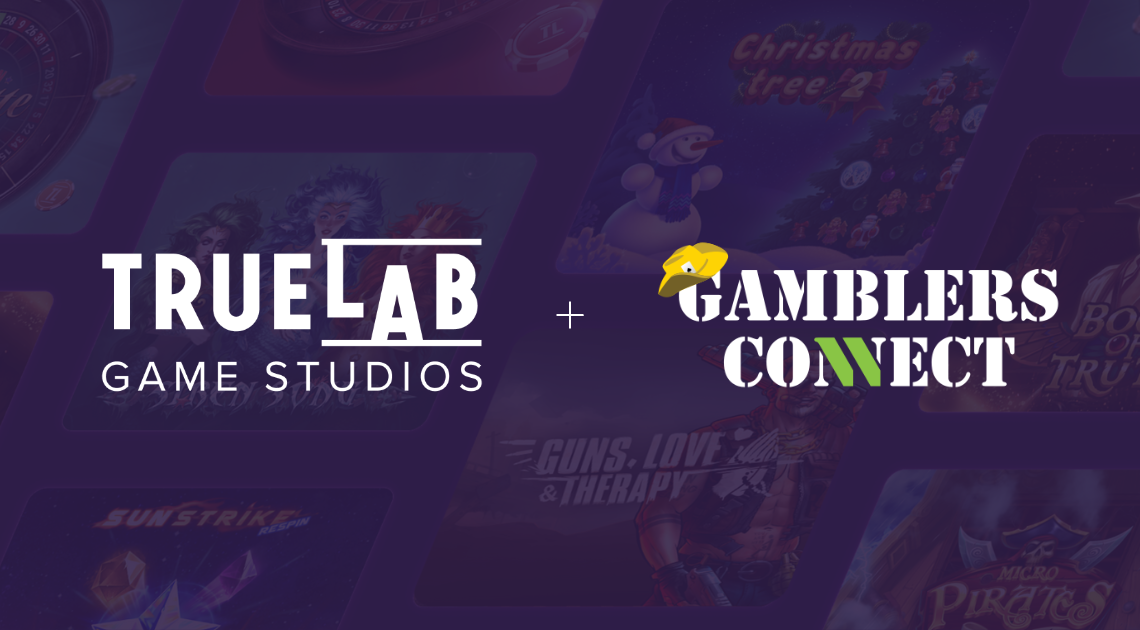 TrueLab is excited to announce our partnership with Gamblersconnect, a leading affiliate in the iGaming world. We are thrilled to work alongside such a respected company to bring word of our top-tier online slots to even more players worldwide.
As a studio, we take great pride in our attention to detail and the meticulous planning that goes into developing our online slots. We are committed to producing high-end online slot games, and we are always striving to innovate, and our partnership with Gamblersconnect will help us reach a wider audience as we continue to grow as a studio.
We are thrilled to be working with Gamblersconnect and can't wait to see where this partnership takes us. Stay tuned for more exciting developments from TrueLab and Gamblersconnect!
You are successfully subscribed!